Vallejo Rotary
Thursdays
12:15pm
Zio Fraedo's
23 Harbor Way
Vallejo, CA
What is Rotary?

We're having fun

District 5160

Club Service

Community Service

International Service

Rotary International

Scholarship Application

Rotary Links

Member Login

Click the button below to follow Vallejo Rotary on facebook: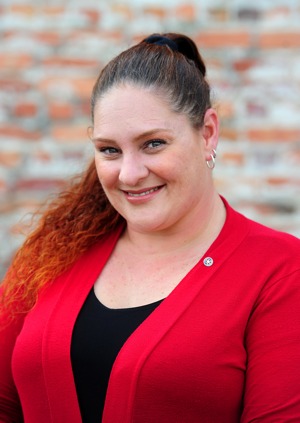 Message from President Shawna Gilroy

Service Above Self is something that has been near and dear to my heart since I was a child. I grew up in a small town where community was everything.
During my year as Vallejo Rotary President I've made it my goal to get our club back in touch with all the awesome things we have going on right here in our backyard! In addition to our Dictionary for Every 3rd Grader, Fishing in the City, and Every 15 Minutes programs we are working on the Welcome to Vallejo sign project. Something I'm hoping will impact our community in a big way.

Please come by one of our meetings! We are all about having fun and getting things done!
Vallejo is an amazing town and I'm so glad to be a part of it!
ROTARY CLUB OF VALLEJO

2018-2019 OFFICERS

President
Shawna Gilroy

President-Elect
Jim Casper

Immediate Past President
Anthony Shannon

Secretary
Peter Friesen

Treasurer
Kathe Chandler

Sgt. at Arms
Kevin Rahill

Board of Directors
Ann C. Grove
Constance Howard
Anthony J. Intintoli, Jr.
Jesse Payne
Scott Peterson
Luis Romero